A unique location
Les Strélitzias has been operating since the early 1970s. Discover the history of this 3-star hotel and hotel residence in Juan-les-Pins, Antibes.
Created in the early 1970s
The "Les Strélitzias" complex was designed in the early 1970s, in response to a request from the directors of the supplementary pension institution, Réuni Retraite Cadres: "Create an intergenerational site that avoids the social isolation of retirement homes".
The Board of Directors wanted to take action against the stigmatisation of old age and to prove that the elderly lived normally with the rest of the population.
This is why Les Strélitzias includes a hotel and a hotel residence, surrounding an independent living facility.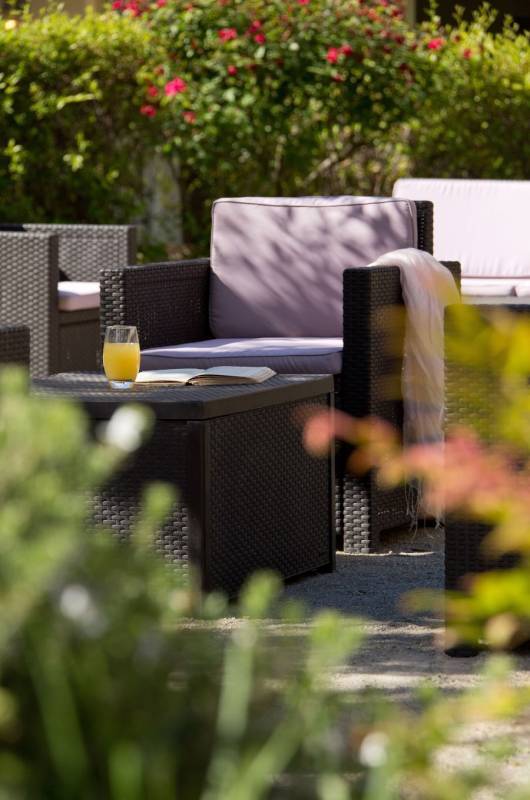 A place of harmony and tranquillity
The common areas of the hotel are sized to accommodate the leisure activities of the independent living facility, so that guests and residents can cross paths and even mingle. The social benefit lies in the harmonious way that residents of the independent living facility are integrated with the hotel clientèle.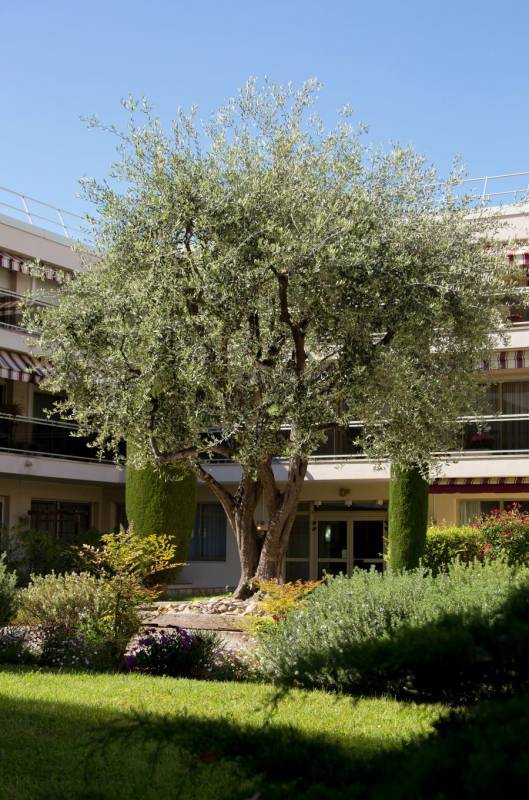 Values for the well-being of all
The priority of the Les Strélitzias residence is to contribute to the well-being of residents through individualised support. Les Strélitzias was created with a foundation of social values upheld by the group today: Fairness – Personal – Togetherness.

The Les Strélitzias residence applies these same social values, creating bonds with others through empathy. Having bonds with others promotes sociability. Sociability is the ability of an individual or group of individuals to develop within society. Respect, listening, consideration, empathy and sharing are social values recognised and applied by the team and residents. These social values enable us to facilitate living together in harmony and contribute to the well-being of all.