S

sustained development

"Sustainable development is development that meets the needs of the present without compromising the ability of future generations to meet their own needs." Les Strélitzias is committed to sustainable development.
Preserving the environment and natural resources
We are committed to implementing ongoing action within our establishment to reduce the environmental impact of our activities.
Reducing and recovering waste
Reducing our paper consumption
Moving towards more environmentally friendly products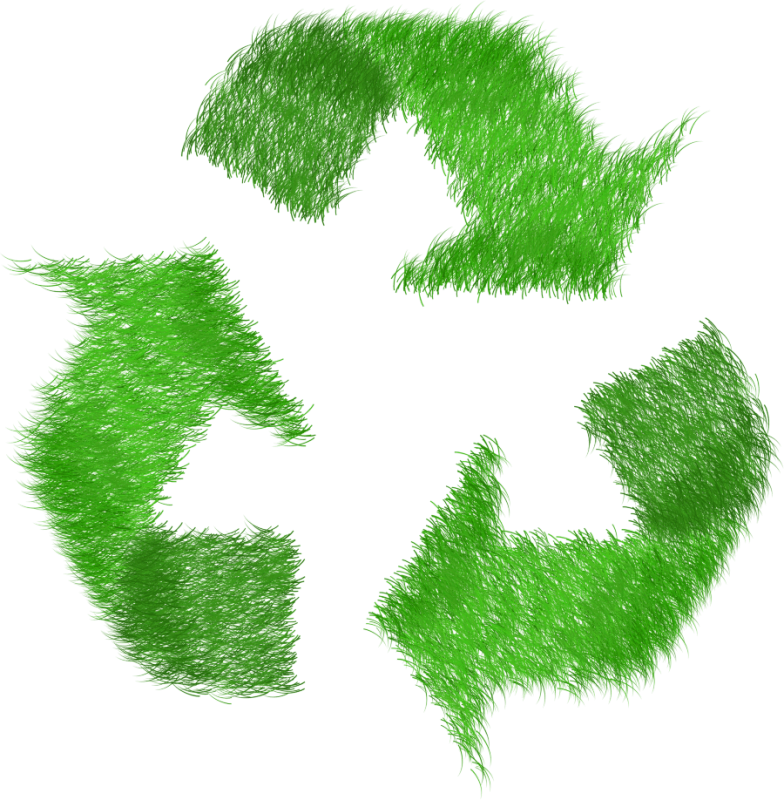 Developing our activities in a sustainable manner
In keeping with our carefully considered management of resources and expenses in order to ensure the economic future of our activities and the jobs that depend on them, we involve all our partners, suppliers and subcontractors in our sustainable development approach.
Creating a purchasing map
Drafting an environmentally responsible purchasing policy
Committing to sustainable projects with local partners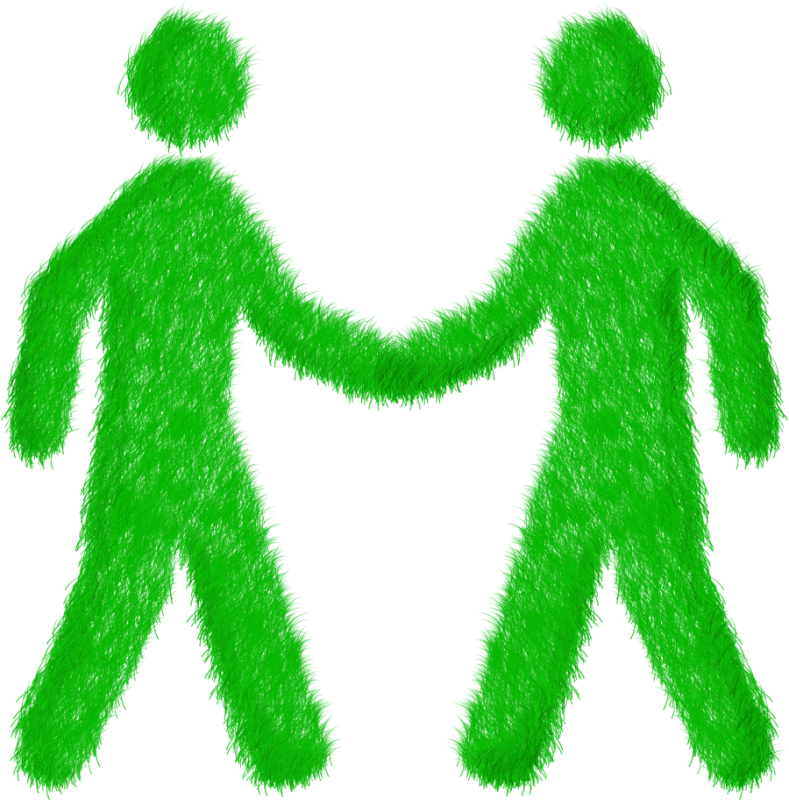 Ensuring quality of life
We want to develop a dynamic and participatory process of evaluation and improvement, for a healthier working environment for our teams, and thus ensure the best quality of service for our residents and guests.
Creating and circulating job descriptions
Communicating about occupational risks
Facilitating employee procedures within their new entity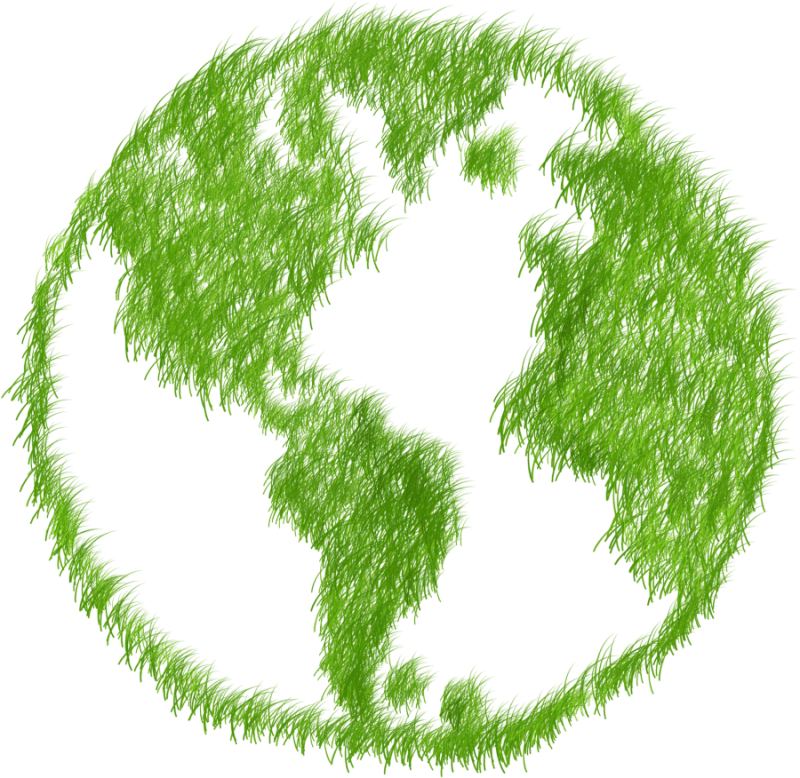 Guaranteeing respect for each individual
We are committed to ensuring that our residents' and guests' individuality, dignity and rights are respected, and that they live in a more responsible environment.
Encouraging our guests to support our approach
Setting up and monitoring the personalised living plan of residents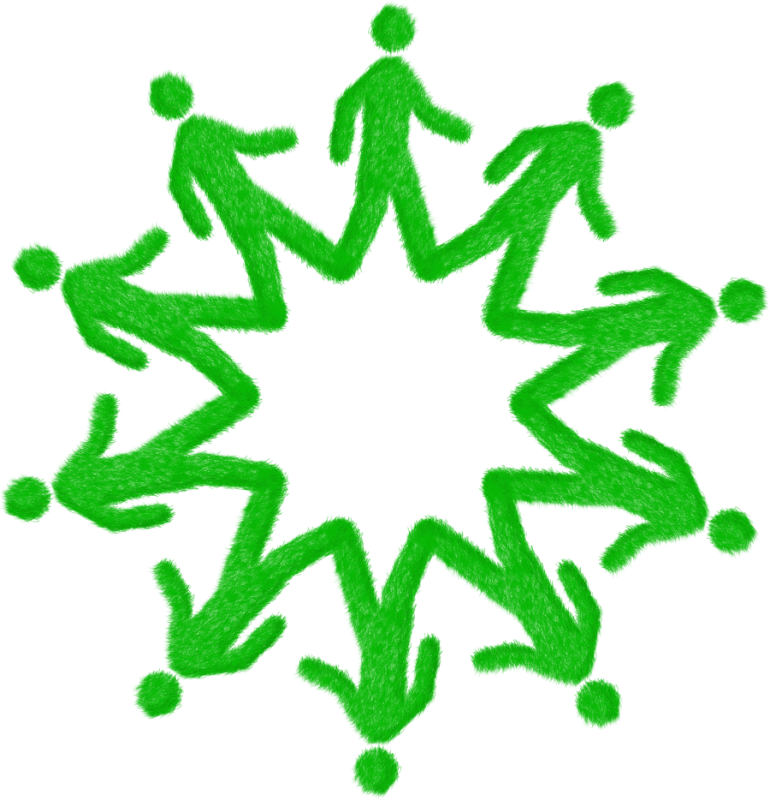 These commitments reflect the desire to place the environmental, economic, social and societal impact of Les Strélitzias at the heart of its operations and activities.

This sustainable development approach will make it possible to unite all stakeholders around common values and actions with the aim of continuously improving ethical thinking around our actions and our daily decision-making.